CLIENTS
Tipographic arts wants to strongly thank you for your effective support all these years and promises that will always be beside you with new innovative ideas for the best possible result.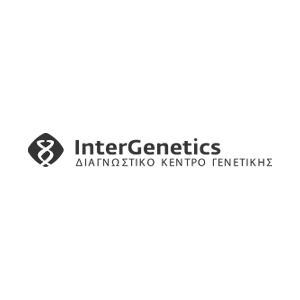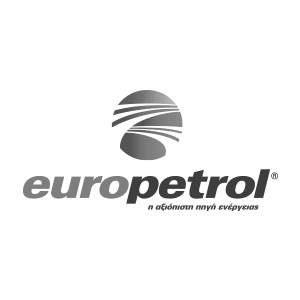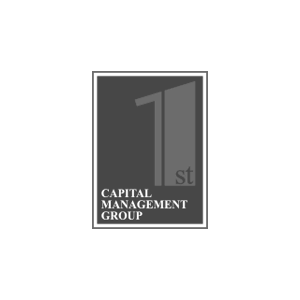 CLIENTS OPINIONS
IASO Group


Nancy Christopoulou


Product Manager Commercial Director of IASO Group

Friendliness and concern of tipo graphic arts team members helps in being quickly a team with them and in understanding easily and quickly your needs and goals… Willingness, responsibility, consistency in timing are among their main characteristics… We thank them for our very good cooperation so far!
ANODOS Asset Management AG, Germany


Dipl.-Kfm. Christos Arbaras


CEO – Portfolio Manager

The personal wealth management sector, in which operates ANODOS Asset Management AG – Germany, is a very sensitive and responsible professional sector, where necessary requirements are confidence, transparency, high level expertise and know-how and long-standing international experience. The ability to contact with printed means and ideas the quality of your services, requires the cooperation with a printing company, which will have in its philosophy as main principle, to totally and globally understand its client's activity subject. In Τipographic Arts Company and in a time when everything tends to be electronic, skilled staff, always in pleasant mood, giving great emphasis on personal conversation and contact, takes the client's ideas and turns them into a tangible, targeted and highly efficient printed creation, an ideal professional communication channel. Well done, keep it up!
Evroiatriki


Olymbia Kouroupi


Marketing & Corporate Communication Manager

The Evroiatriki Diagnostic Laboratories Group cooperates in the field of brochures with tipographic arts trusting its expertise. We are totally satisfied with our mutual cooperation and we hope that with its dynamic as a company and its continuous new ideas we will continue to proceed for the next few years.
Chiotis Consulting


Marios Chiotis


Financial & Consulting Services

My name is Chiotis Marios and I am owner – CEO of two companies specializing in tax consulting – accounting field as well as in business consulting for over 22 years. Over the last four years, me and my colleagues have entrusted our projection – not only the advertising one – in the format of brochures, cards, letterheads and any kind of document exclusively to TIPOGRAPHIC company which with the punctuality, support and professionalism that distinguishes it, may satisfy the greatest demands.
Anartisi


Akis Kiourktsoglou


Manager

After many years of cooperation with tipographic arts we recognize the quality of its work, the affordable prices and the reliable solutions that provides us in all our design and printing work.
Vendor


Athanasios Kiokas


Manager

VENDOR company always seeks the best partnerships and therefore in the issue of graphic arts & advertisement we chose Tipographic Arts, in order to get the best result with its expertise and unique ideas.
Praxitelio Group
Direction

PRAXITELIO group having always in mind the best possible presentation towards its audience in the field of design and printing, has chosen to work with tipographic arts that has many years' experience in the field and always with new and fresh ideas, ensures us the quality and the result we want. We believe that the very good cooperation we have will continue in years to come.
Idea & color


Mindrinos Anastasios


Manager

All I have found out after 4 years of cooperation with Printed Communication is even more privacy, service, efficiency and honesty. I sincerely hope more success in the new wings that opens the company.